ABOUT US
POWERWATTS
AUTOMATION
Powerwatts Automation Sdn Bhd was found to provide industrial automation products, services and solutions to customers in our region. Main focus of business is automation in factories, buildings and manufacturing plants.
We are representing a numbers of quality products from overseas which Powerwatts Automation Sdn Bhd are appointed sole distributors.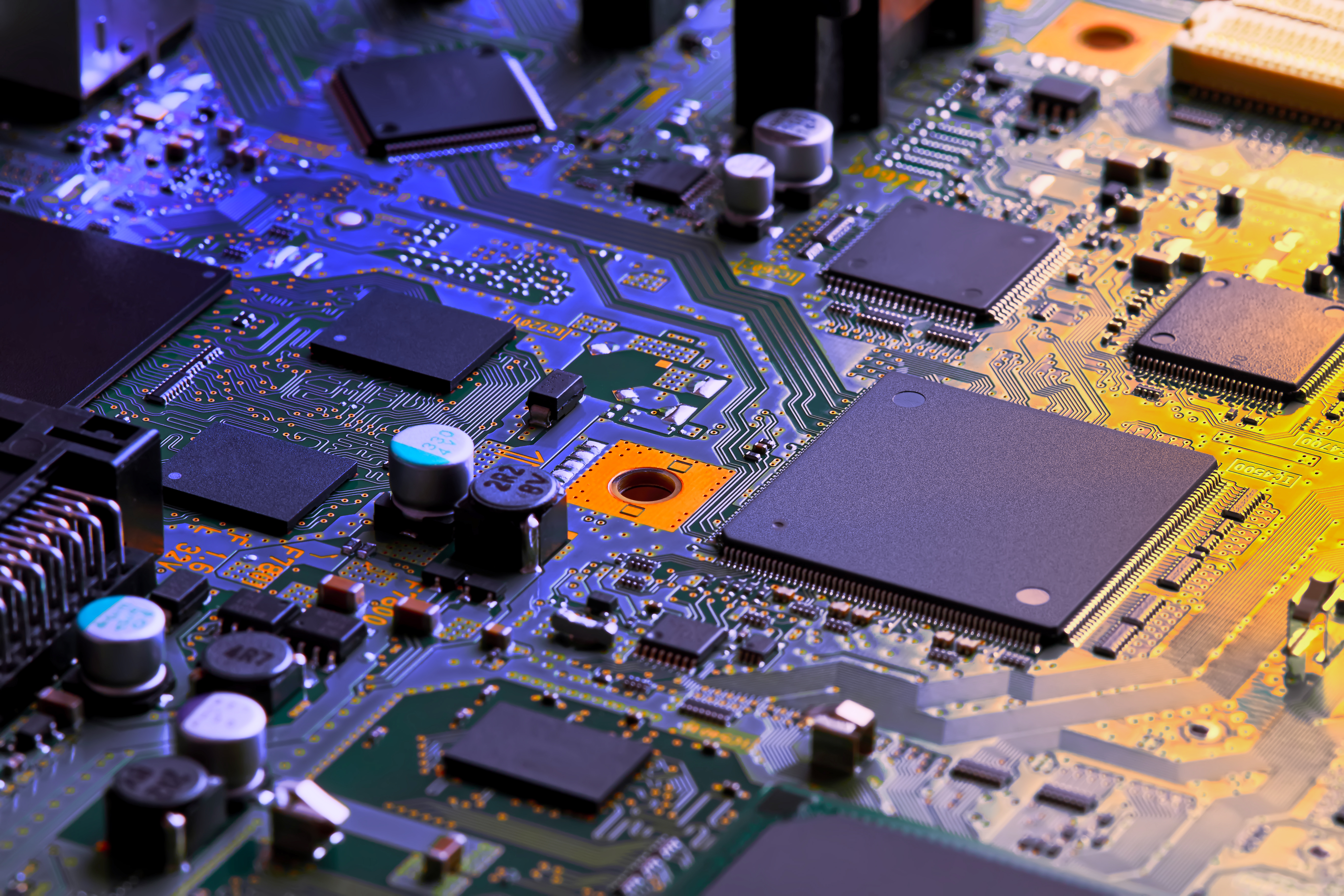 factory automation

process automation

building automation

pharma & food industry

energy and environmental technology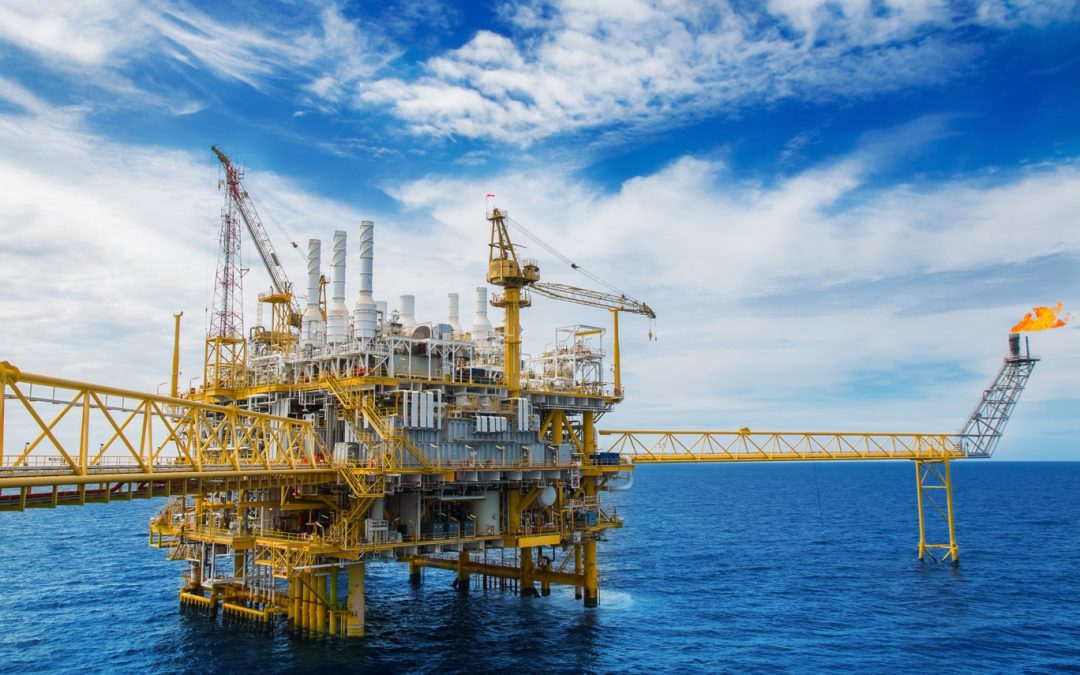 POWERWATTS
COMPANY
PROFILE
Powerwatts Automation Sdn Bhd has committed to comply with the guidelines laid out in its quality policy, oriented towards the continuous improvement of its products and services in each and every of its activities, in order to obtain complete client satisfaction.
Good Quality Policy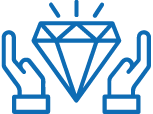 Complete Client Satisfaction

Improve Services